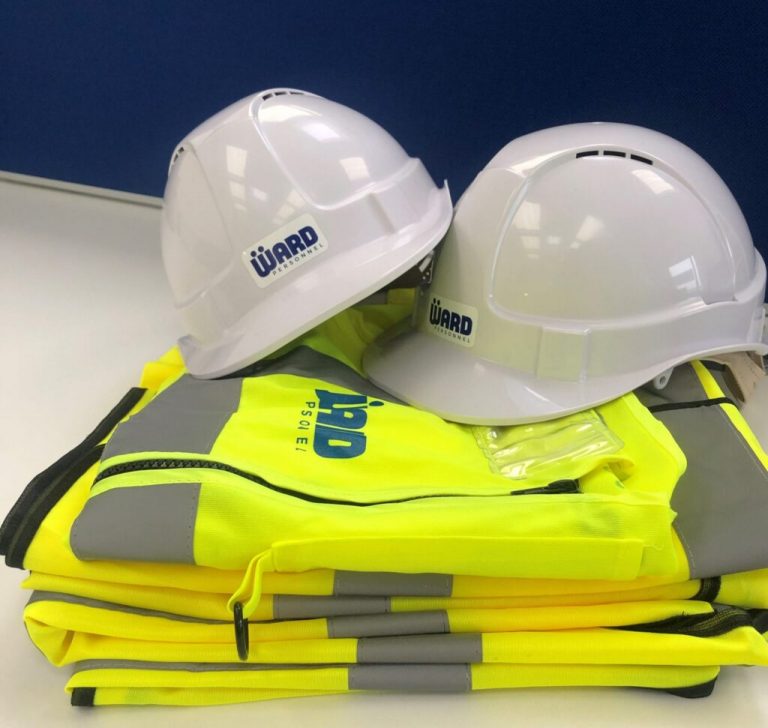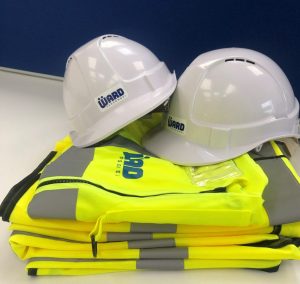 This week we were delighted to feature in "Addressing the Shortage of Construction Workers in Ireland" with Civil & Construction Ireland. As one of the leading construction recruitment companies in Ireland, Ward Personnel is at the coalface of the current challenges around the labour shortages impacting the construction sector.
There is tremendous work being done at Government and at Industry level by the CIF to tackle some of the under- lying factors with more focused engagement, more focus on upskilling and sourcing foreign workers into the Irish construction sector.
In the article link below, David, Mat and Aleksa discuss the labour shortages in the construction sector and the initiatives Ward Personnel has done to address these shortages.
To see the Article please click here.