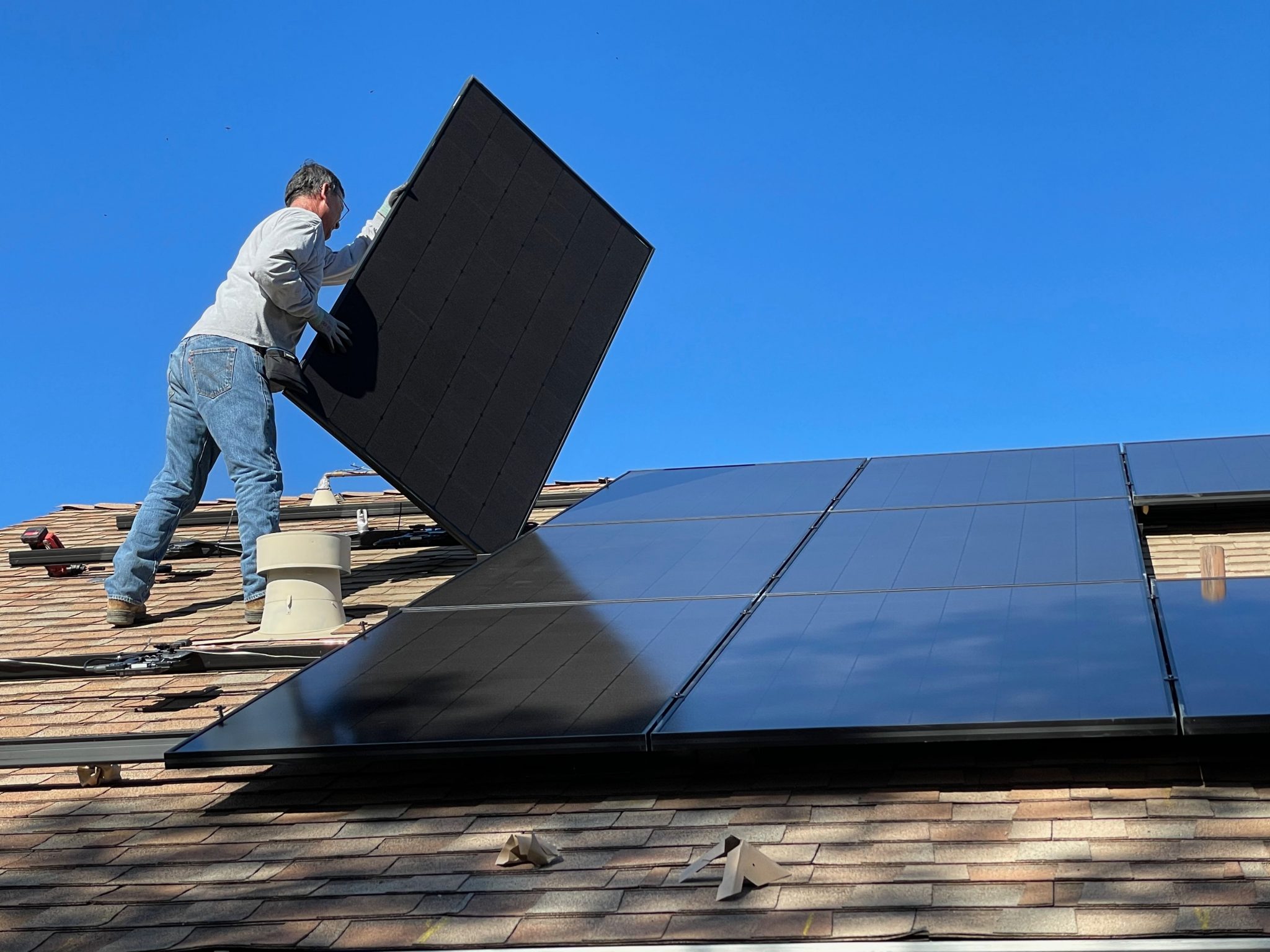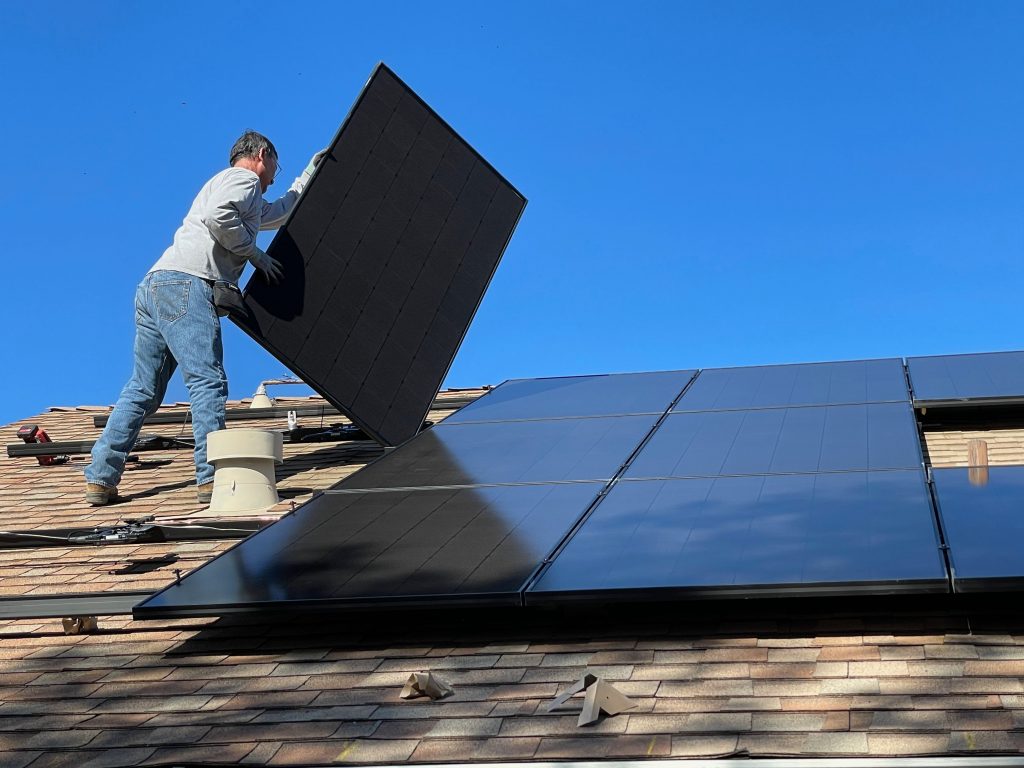 The Government has announced a new scheme aimed to make it easier and cheaper for homes to become more energy-efficient.
The retrofitting measures covered in the plan can help make bills more affordable in the long run, but ordinarily they can be expensive in terms of up-front costs.
Politicians have been keen to highlight that the scheme will benefit the construction industry.
Tánaiste Leo Varadkar said this scheme will be good for creating jobs and for improving public health.
He also said it is sending a message of "certainty" to construction that there will be a constant stream of retrofitting work in the years to come.
Environment and Climate Minister Eamon Ryan said small Irish businesses will be "competing with each other" to get this business.
Here at Ward we warmly welcome the new scheme but it will undoubtedly further contribute to the labour shortages that currently exist in the marketplace. We will be working closely with our clients who are involved in this sector to find workable solutions on the labour supply side.
Over the last 10 years, Ward have built an excellent working relationship with Mallow headquartered, Envirobead, who are one of the largest players in this market and Breen McHugh, Envirobead MD, commented as follows: "Given the scale of the grant package it has the potential to be a real game changer in terms of making homes more energy and cost efficient. We will definitely require additional staff to address the demand and to ramp up our operations and we hope that Ward Personnel will be able to help us to source this talent"
Reducing emissions and cost 
The new scheme is basically aimed to make it simpler and more affordable for people to retrofit their homes. The scheme will be open to applications next month.
Retrofitting homes means making energy-efficient changes to existing buildings through measures like installing heat pumps, insulation and solar panels.
Retrofitting is one of the main ways the government intends to reduce emissions from the residential sector in the coming decades.
Under the government's Climate Action Plan, the country must reduce overall greenhouse gas emissions by 51% by 2030 and achieve net-zero emissions by 2050.
500,000 homes will be retrofitted and 400,000 heat pumps will be installed into Irish homes by 2030 under government plans.
Retrofitting has two main benefits – it minimises the emission output from homes and saves households money on their heating and electricity bills.
But this all comes at a cost and the new government scheme is aimed at decreasing the upfront expense for households.
Under the plans people will be able to avail of grants to cover 46-51% of the cost of a deep retrofit.
Around 80% of the cost of attic and cavity wall insultation will also be covered under the grant.
Grants of up to €25,000 will be offered for private homes to cover half the costs of a deep retrofit. For example, the grant for heat pumps has increased from €3,500 to €6,500 and the rate for external wall insulation has increased from €6,000 to €8,000 for a detached house.
Cost certainty for households 
To apply for these grants, householders will contact a 'one stop shop' company through a list that will be available on the SEAI website in the coming weeks.
This company will complete the job from start to finish, again intended to simplify the process for homeowners. These 'one stop shop' companies will be taking on applications through the grant scheme in the coming weeks.