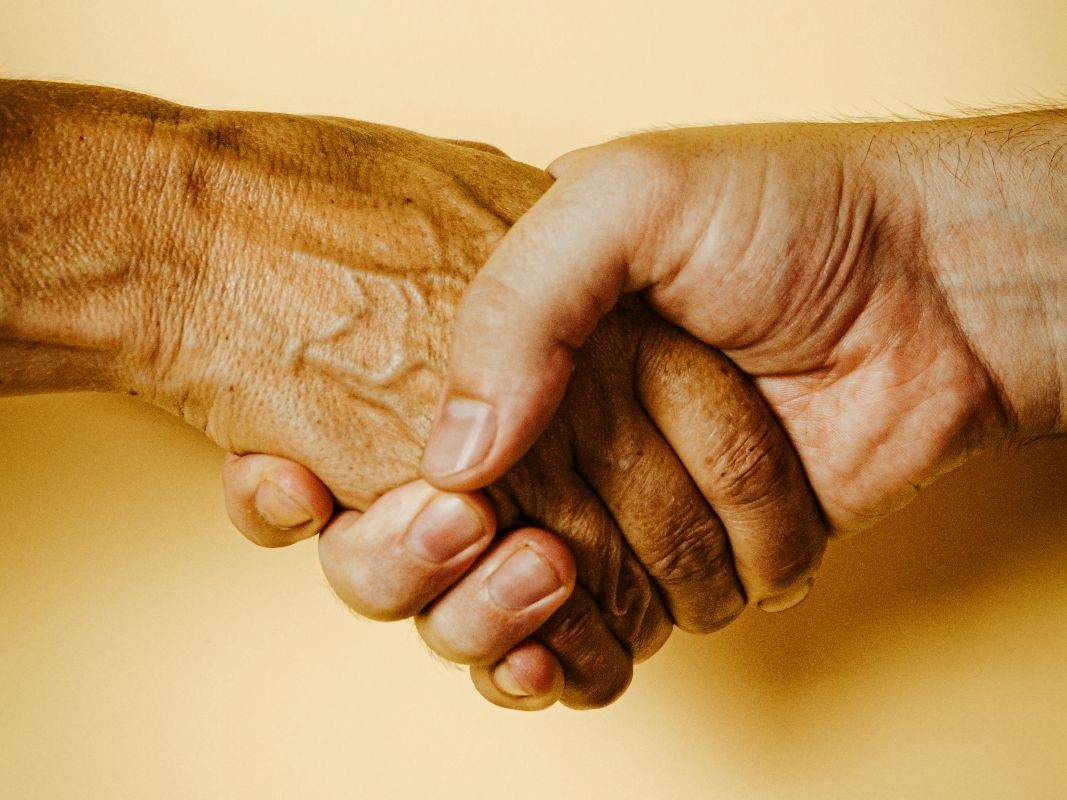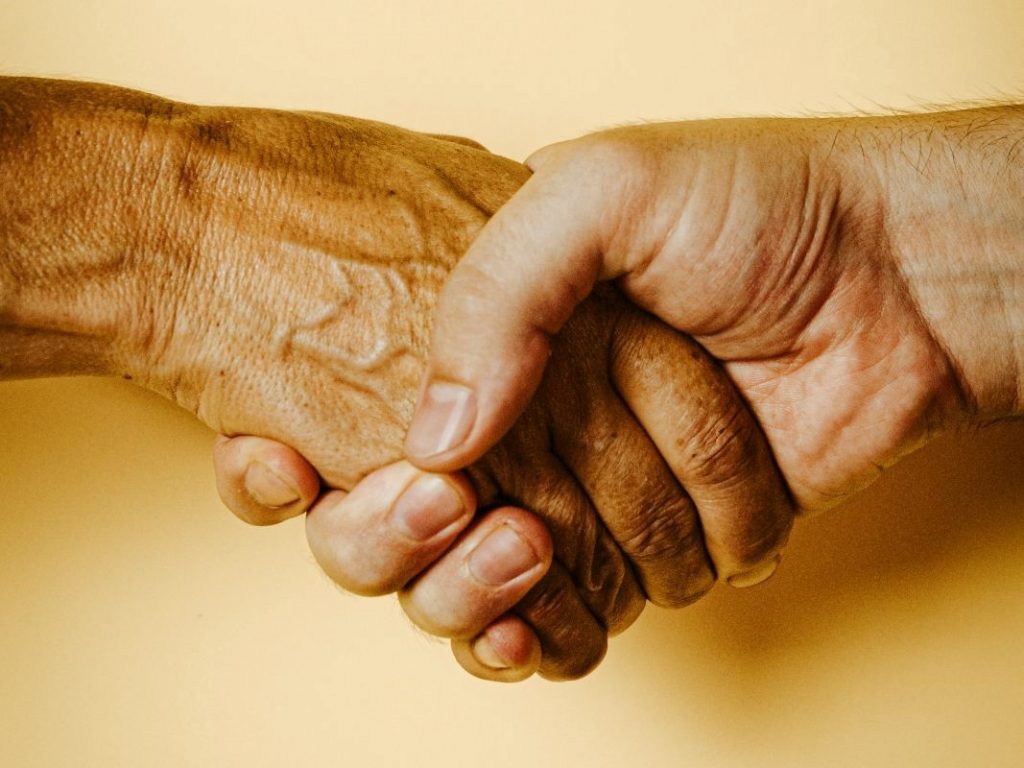 "A chance encounter on a Cork city street" was according to Dave Ward, MD of Ward Personnel, the catalyst that would lead to a fantastic partnership being established with the Asylum Seeker Community in Cork which has proved beneficial for all parties.
"My wife was in a bit of bother with a flat tyre and was holding up traffic on Wellington Road, and as I was just arriving, a group of lads from the local Direct Provision centre were insisting on helping her out and changing the tyre for her. It really was heart-warming to see as the lads were incredibly kind and just wanted to help out. We started chatting and Gary Delaney, a volunteer with local group BRIJ, which helps the asylum seeker community, also joined the conversation and the whole idea started from there. Within a few weeks the first worker from the centre was working on a Cork building site for one of our clients.
The logic is fairly simple – the lads desperately want to work and start contributing to Irish society, the state wants to support their integration into mainstream society and reduce the need for social welfare, and our economy is crying out for construction and industrial workers."
Over the last 6 months we have worked closely with a number of asylum seekers to understand what work experience they have brought from their local communities, and with the local support groups such as Cork City Partnership and with Susan Long in particular, to find work opportunities in Cork. Once the work permits have been issued and the required training such as safe pass, manual handling etc has been complete then it is over to us to source suitable work from there.
Overall, it has worked really well for all parties as a case study below illustrates:
Esmeraldo is originally from Angola. Having come through the direct provision system has through Ward Personnel found consistent and well paid work with a number of contractors in the Cork area.
"It's been a great experience for me and I now feel that I am contributing to society by working and earning money and can really start to build a good life for myself in Ireland"
Gary Delaney, a volunteer with BRIJ commented "the long-term aim has to be to get people into work and to become fully integrated into our society. There is a vast array of skills and experience available to Irish society from asylum seekers and it's terrific that we are now beginning to see more work opportunities emerge in the economy with companies such as Ward Personnel but naturally there is a lot more work to do in this area"
From our clients side the experience also been incredibly positive. George Lordan, Finishing Foreman at KPH site in Riverstick, commented as follows:
"Esmeraldo is an honest worker with a great attitude and really fitted in well with the team here. He quickly built up a rapport with both his colleagues and the public whilst performing his role on site and it makes perfect sense to enable more workers from asylum seeker backgrounds to join the workforce".
Peter Abernethy, Account Manager with Ward Personnel, also wholeheartedly agrees :
"Esmeraldo's story is a great example of how it can work well for all parties – it's a WIN WIN all round and hopefully the timelines around work permits being issued will continue to shorten. We will certainly continue to work with all parties to further improve the process. As we know there is no silver bullet to solve the overall construction worker shortage in Ireland but this is an example of another small step that can only help so we will certainly support it where possible."