We are delighted to announce below the winners of the 2022 free Summer draw for our workforce:
First prize: €200 One4All voucher to Bartlomiej Bysko , Cygnum site in Macroom, Co. Cork.
Second prize: €100 One4All voucher to John McLellan, BAM site at Carrigaline Ring Road, Cork City. 
Third, fourth and fifth prizes: €50 One4All vouchers to Liam Looney, Suir Engineering site in Ballycarney, Co Dublin, Norman Dalton, Cumnor site at Waterford train station, and Ihor Shepel, Rockwell Engineering site in Ringaskiddy, Co Cork. Ihor is one of our workers from the Ukraine and he is a great example on how fast Ukrainians have settled here in Ireland thanks to the people here!
Congratulations to all the prize winners and we look forward to our next raffle which will be at Christmas.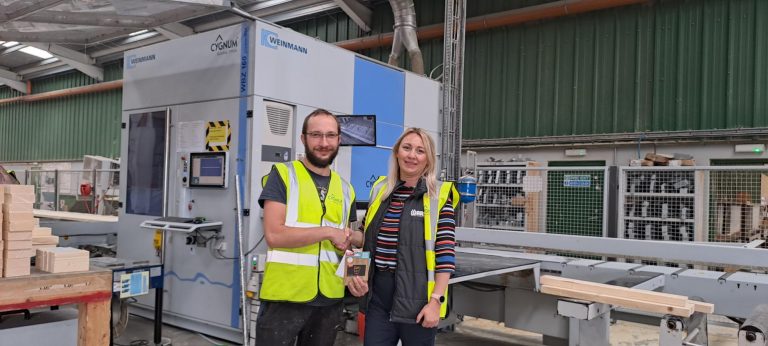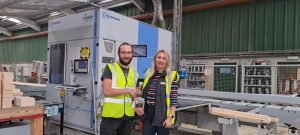 See attached photo with Anna Truszynska, Account Manager with Ward Personnel, presenting the first prize to a delighted Bartlomiej at Cygnum site in Macroom, Co. Cork.