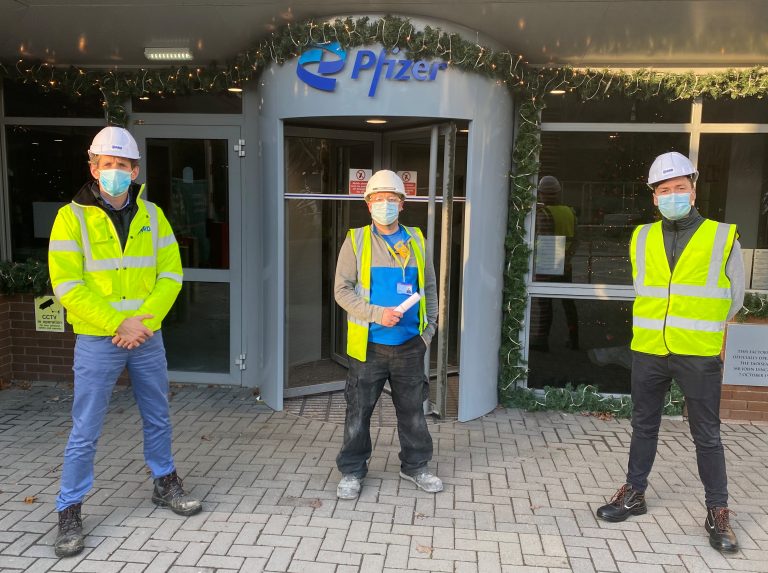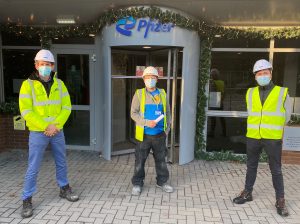 We are delighted to launch a new monthly award scheme to our workers starting in November 2021.
We would like to give special recognition every month to one of our workers who, because of their hard work and dedication, deserve a genuine additional 'thank you' for their efforts. We feel it's important to give an award each month to a worker who has gone "over and above" in their role working for Ward Personnel at one of our client sites.
The workings of the scheme are simple. Each month our team of Account Managers will nominate candidates to a small committee within Ward Personnel with a note explaining why they are nominating the specific candidate. The selection committee will then select the winner each month based on a range of criteria. The criteria used will include client feedback, reliability, safety record, positive attitude, work ethic etc. Each monthly winner will be presented with a certificate and a choice of either a €200 One4All voucher or a training voucher to the value of €300 (to assist with obtaining a new ticket or skill etc).
We launched this award scheme just last month and the response has been fantastic. Our first monthly winner for November 2021 was announced last week and our winner Wesley O'Donovan from Cork was a very worthy winner and was delighted to receive the award certificate, and decided to choose the training voucher for €300 in preference to the One4All voucher option for €200. See the above happy faces at our client's Cotter Building Maintenance site in Ringaskiddy, with David Ward, MD, Anthony Hurley, Division Manager and our winner Wesley receiving his award.