We here at Ward Personnel would like to thank everyone who came along to the Recruitment Open Day in Cork. We had a wonderful turn out and met loads of interesting people looking for work and opportunities.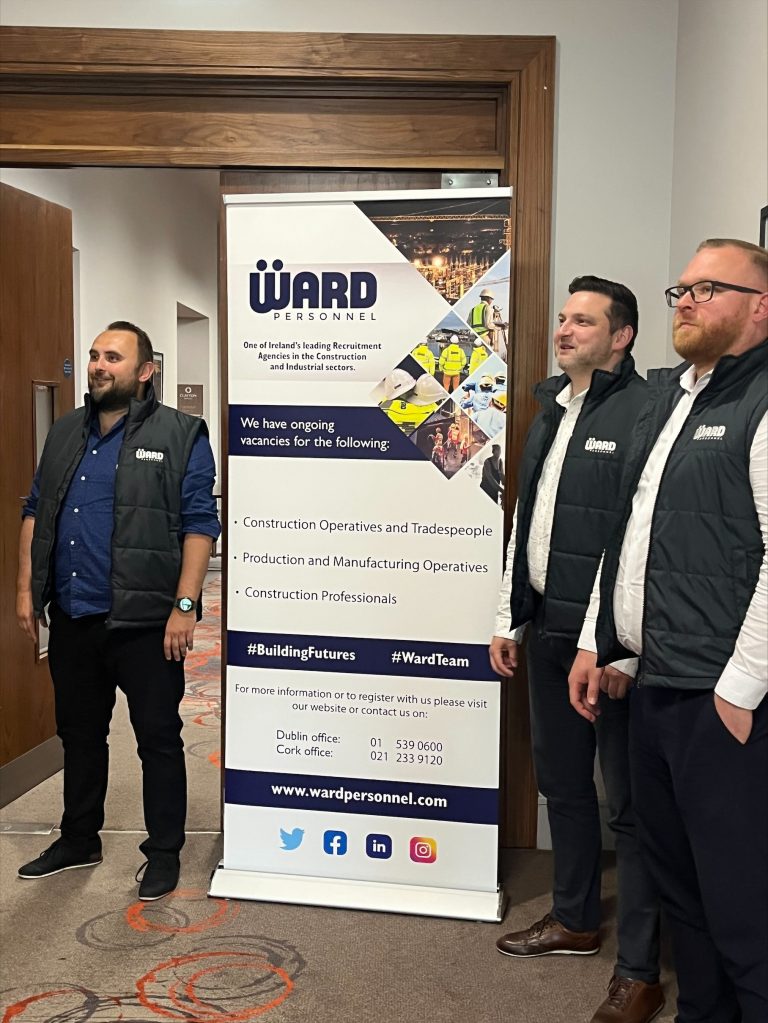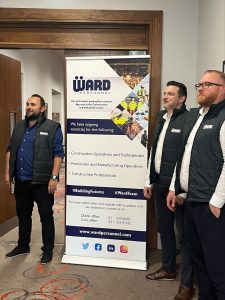 See the above team who were at the Clayton hotel on Monday the 16th of May. Industrial Division Account Manager Lukasz Cebula, Divisional Manager Matt Mis and Labour and Trade Account Manager Paul Kuczynski.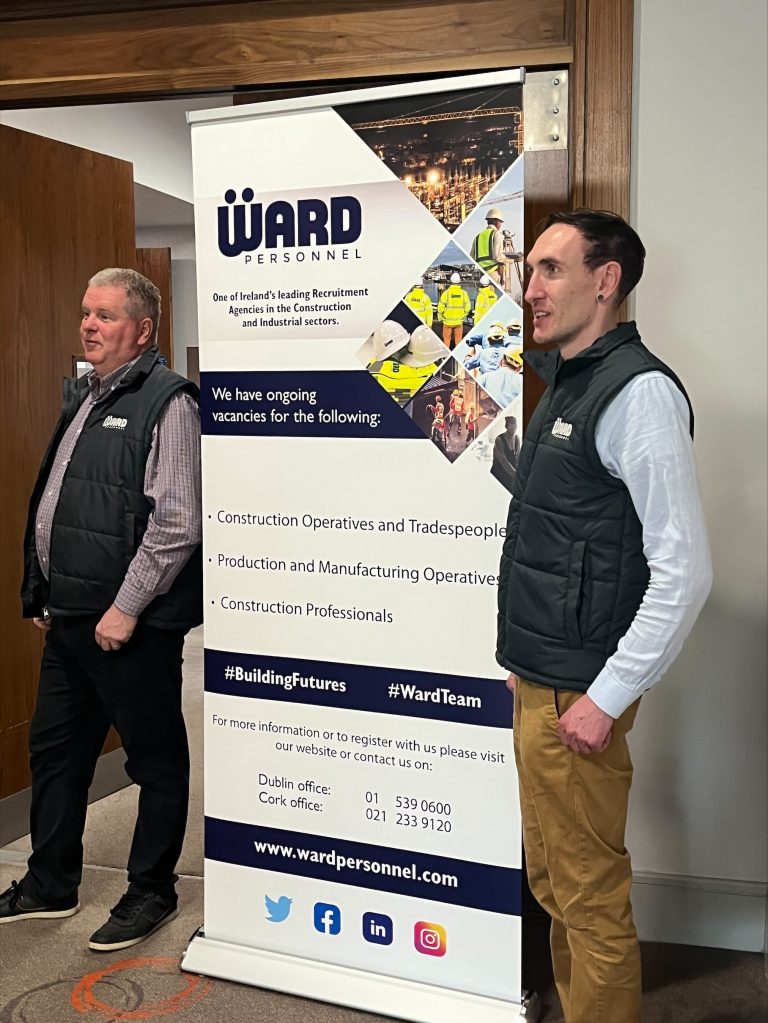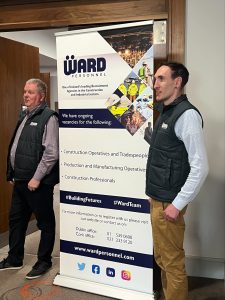 Operational Director Paul Carr and Labour & Trade Account Manager Shane Leamy.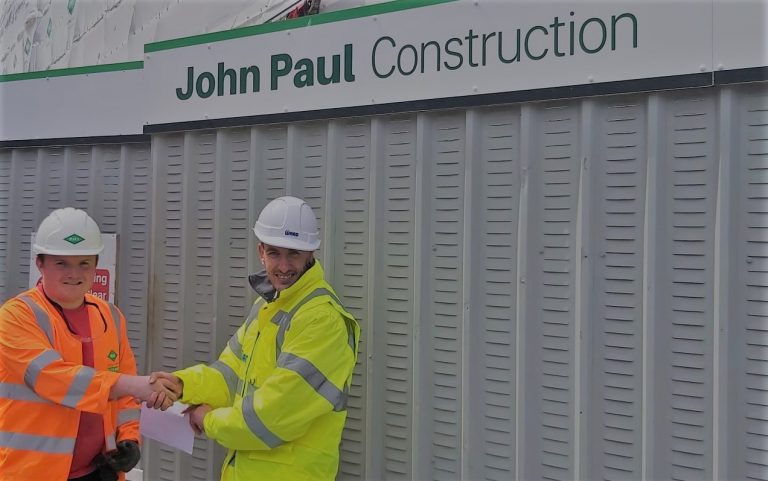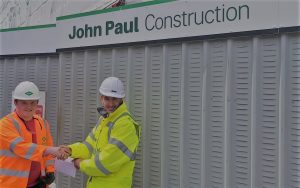 The winner of the David Gray Tickets from the 'Open Day Raffle', Robert Bradshaw who is now working for us at Broga House with John Paul Construction, being presented with the prize by our Account Manager Shane Leamy