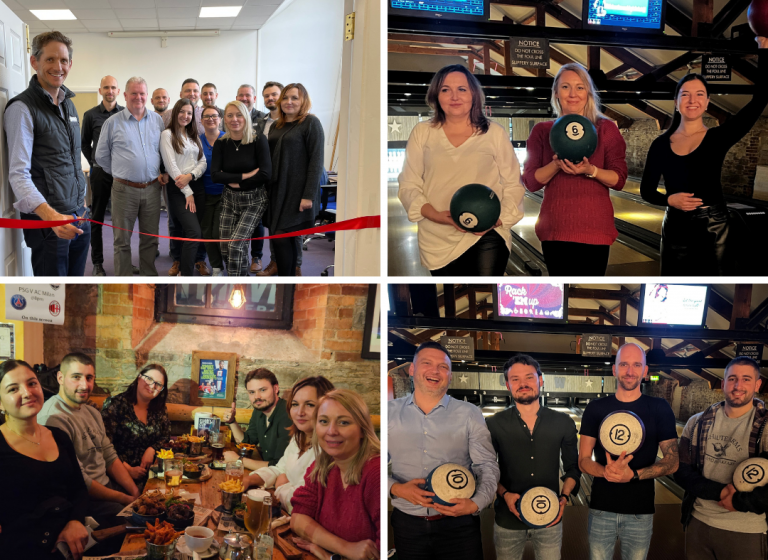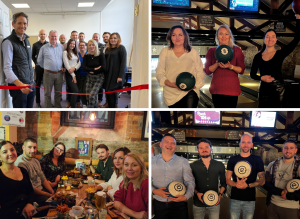 We are looking forward to a very busy 2024 and we have further expanded our team with fluent speakers in Romanian, Croatian and Ukrainian joining our core Polish team to give us the best possible chance to source skilled workers and tradespersons Internationally for our Irish construction and Mechanical and Electrical clients.
The full team of 10 staff from our Cork, Dublin and Poland offices met for 3 days in Cork for a series of planning, training and team building workshops focused on what actions are needed to continue to grow the division into 2024 and to support our expanding client base. It was a very productive few days with great ideas generation, improvements agreed, and focus on plans for 2024, including on some very big orders already in the pipeline from our valued clients.
There was even a ribbon cutting ceremony done by Dave Ward to officially open our new office space in the John Dunlop building, in the Marina Commercial Park, in Cork City.  After work there were some fun team building activities lined up as shown in the attached photos.