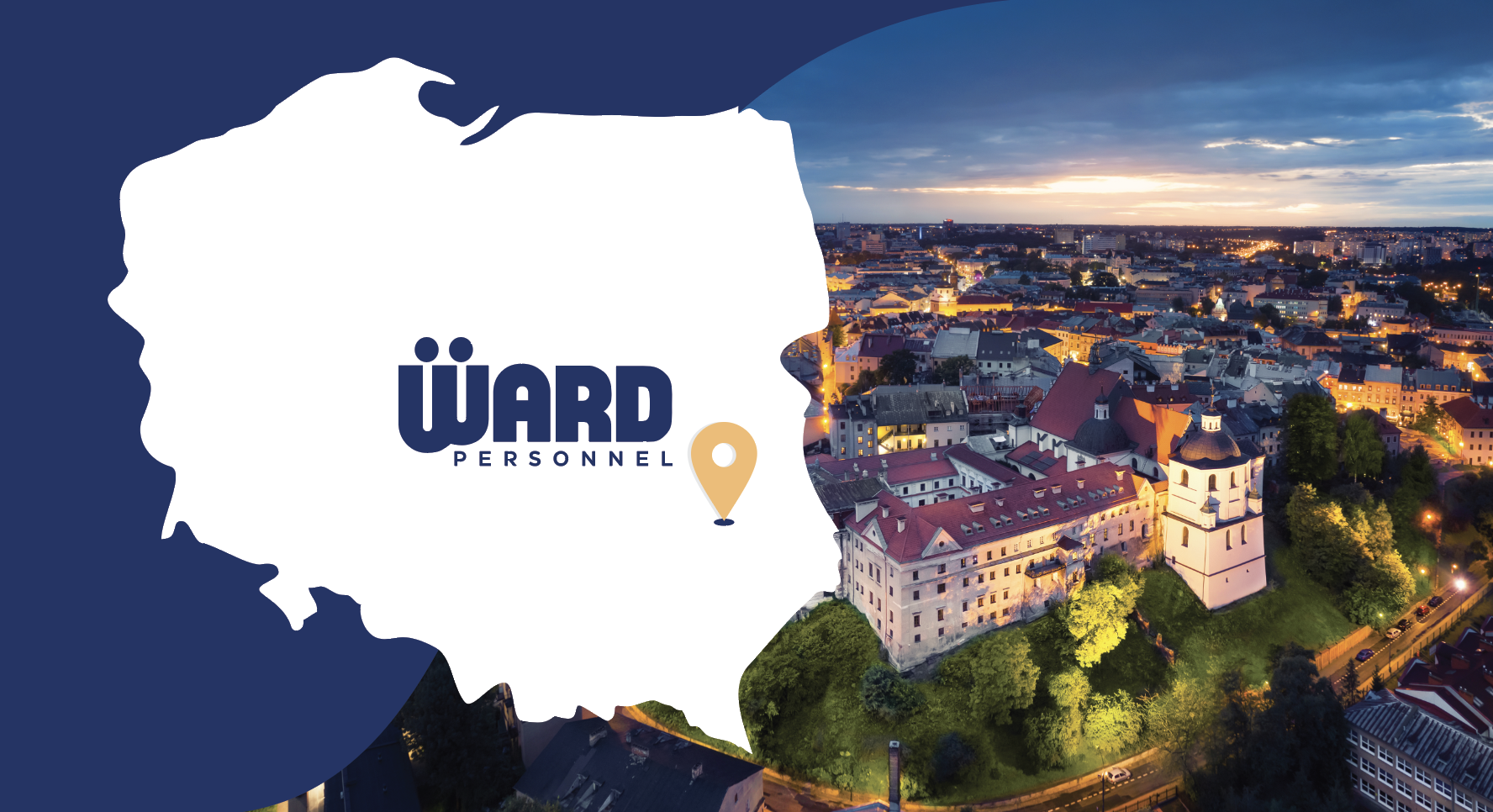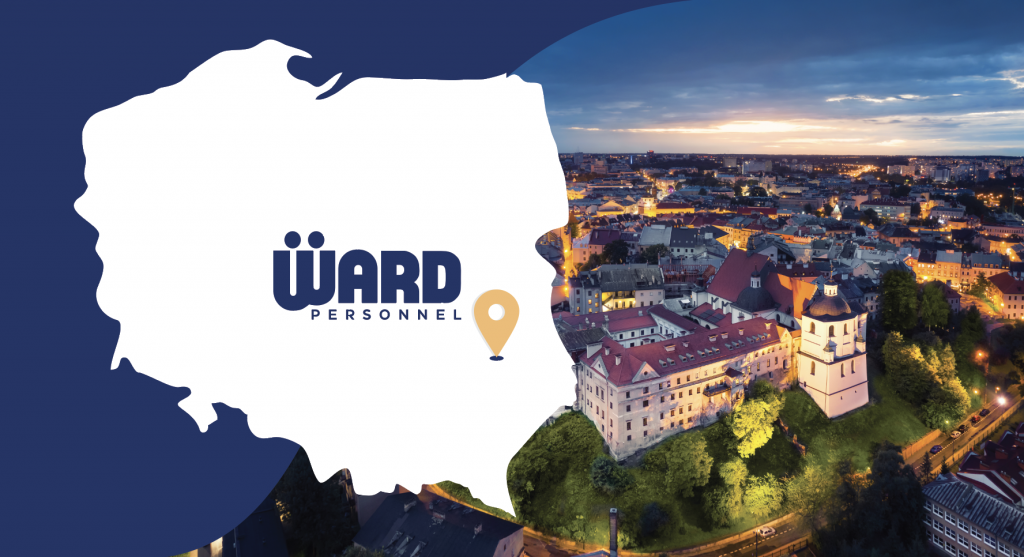 Our new Polish office in Lublin is formally opening on Monday 22nd November and speaking in advance of the opening, Ward Personnel Managing Director, David Ward, commented as follows:
"It's a very exciting time for us to expand our footprint into Eastern Europe. We are confident that our new office, in the expanding city of Lublin in Eastern Poland, will give us a great platform to source and attract high quality candidates for our clients' projects throughout Ireland and Western Europe.
We already have a specialist division set up within our Irish operation, led by Matt Mis, which specializes in attracting candidates from overseas but having an office and operations on the ground in Poland will greatly enhance our reach and in turn our service offerings to both our clients and candidates.
We hope that this will enable us to increase the volume of candidates available to our Irish clients which will in turn help to address the major labour shortages that we are seeing in the Irish market at present for construction and Industrial workers.
We are thrilled that our Industrial Division Account Manager, Chris Rogal, has relocated back to Poland to set up and manage our new Polish office. Chris has lived and worked in Ireland for over five years so is ideally placed to lead our efforts locally in Poland to source suitable candidates and help them to navigate the challenges of relocating from Poland to Ireland."
#WardTeam
#BuildingFutures