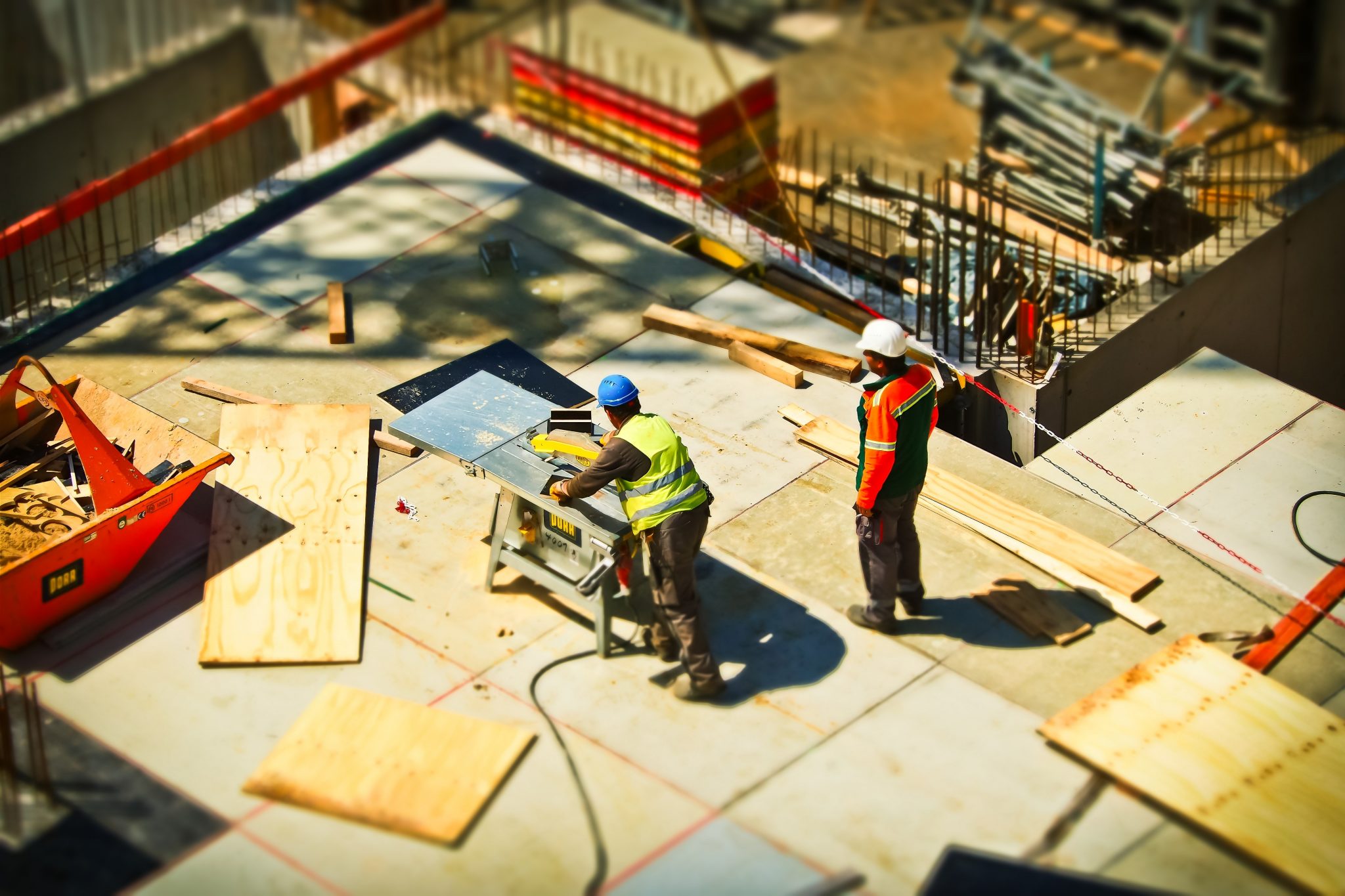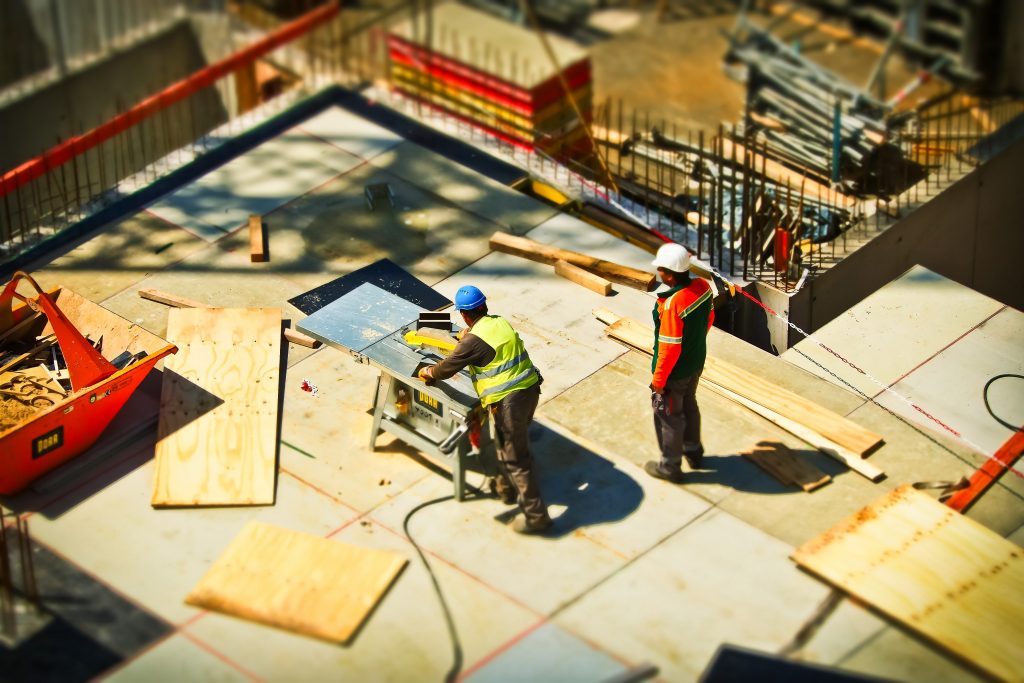 We have introduced a candidate referral scheme earlier this year which rewards you financially if you are able to put us in contact with any candidates who you can recommend. It has been a great success all round to date.
It's a very simple and straightforward scheme as follows:
If you refer a new candidate to Ward Personnel and we successfully register the new candidate, then once the new candidate has worked for us for at least 20 days we will pay you €100 gross through your weekly payroll – simple as that!
The €100 will be paid to you in the week following the 20-day threshold being reached by the new candidate.
Just a few terms and conditions:
If the candidate you have referred to us has already worked for Ward Personnel within the past 12 months or if the candidate has already registered with Ward Personnel in the previous 3 months looking for work, then there is no referral fee payable.
Maximum of 10 referrals per candidate per calendar year – so a chance to earn up to €1,000 extra per year!
Interested? Please get in touch with your regular contact person/account Manager at Ward Personnel with your referrals to start making it happen!