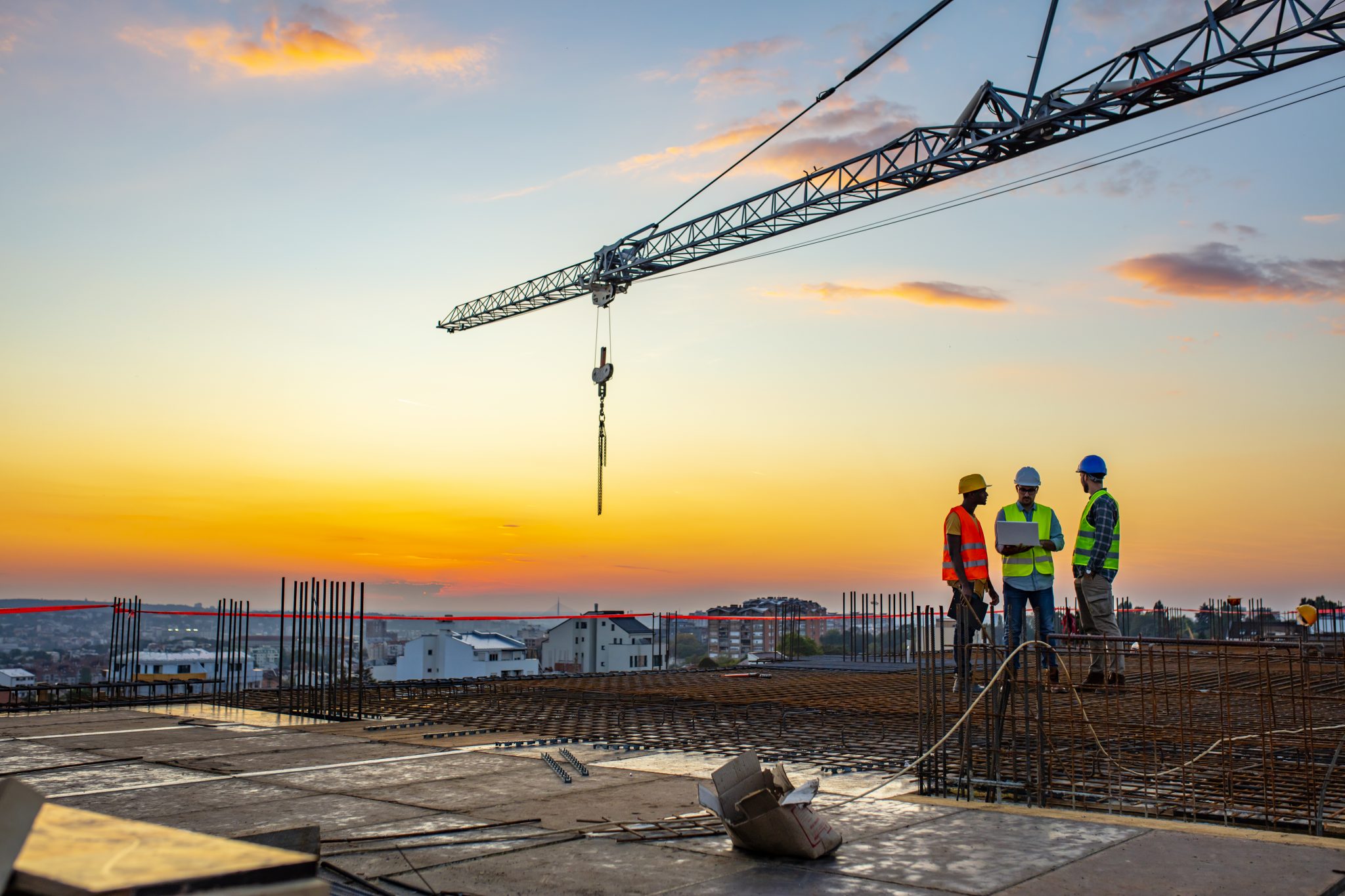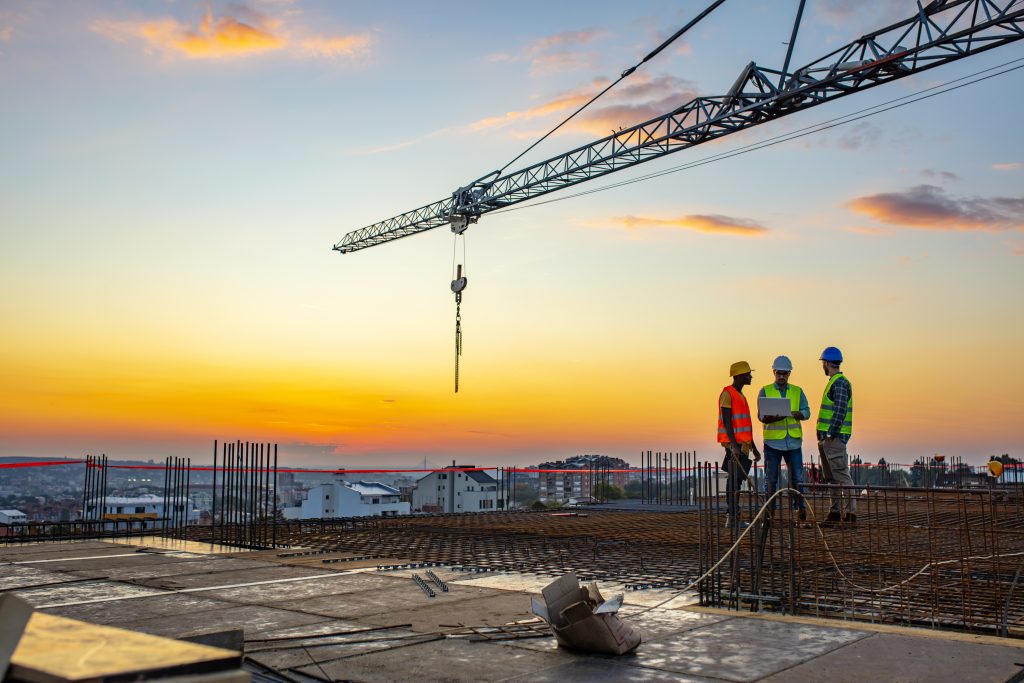 We are pleased to announce the appointment of two new Account Managers to the Ward Personnel team.
In response to the high demand for construction and industrial workers by our clients at the moment, we are extending our network to overseas European markets in order to attract high quality personnel to fulfill this demand.
Paul Kucynski, who comes from Gdansk in Poland has been recruited to source, recruit and onboard construction workers from Poland.
Aleksa Bugarski, who comes from Croatia has been recruited to source, recruit and onboard construction workers from the Balkan region.
At Ward Personnel we find that to successfully bring these high calibre workers to Ireland, it is essential that they deal with someone who speaks their native language and who can assist them with queries and to get them set up quickly here with both accommodation  and paperwork requirements such as PPS numbers, health and safety courses and bank accounts.
I wish both Paul and Aleksa a big welcome to the Ward team and the best of luck in sourcing high calibre workers for our busy clients across many exciting construction projects across Ireland. The shortage of labour has never been so acute and we hope that with these appointments we can continue to support our clients with their ongoing recruitment needs.
David Ward – CEO
Ward Personnel  are one of Ireland's leading recruitment services providers in the Construction and Industrial sectors.
For more information about Paul and Aleksa see below: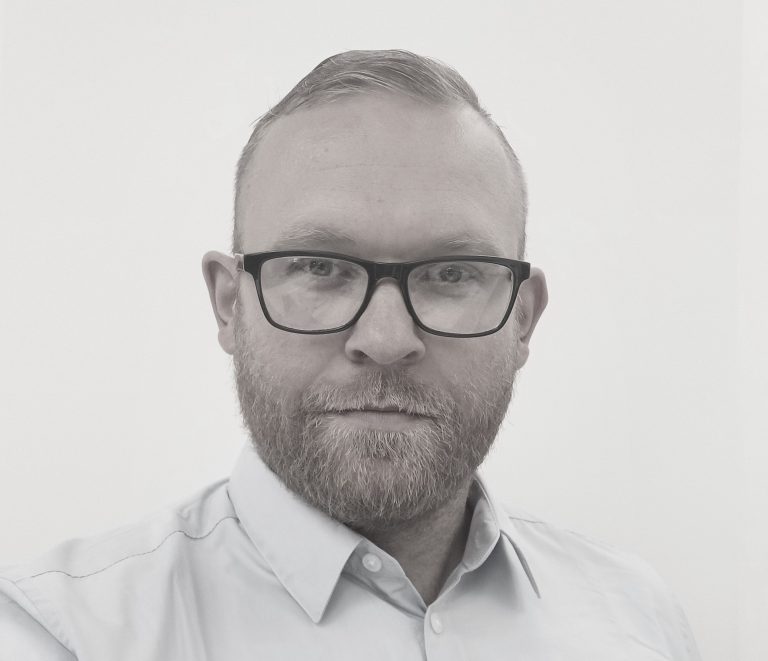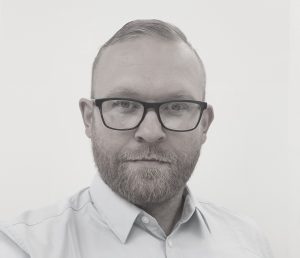 Paul Kuczynski – Account Manager
Paul joined Ward Personnel as an Account Manager in our Labour and Trades division in July 2021. His primary focus is on sourcing and recruiting Polish workers for various construction roles throughout Ireland.
Originally from Gdansk in Poland, Paul completed a course in Database Management from the Gdansk National School of Building and Construction before coming to Cork in 2007. Paul has gained a lot of customer facing experience across a number of roles since coming to Ireland, including his facility management role at HIQA for the last 2 years prior to joining Ward Personnel.
Outside of work, Paul is a loving father of his two year old son, Alexander. Paul is a former professional soccer goalkeeper and has three big passions in life – music, cycling and soccer!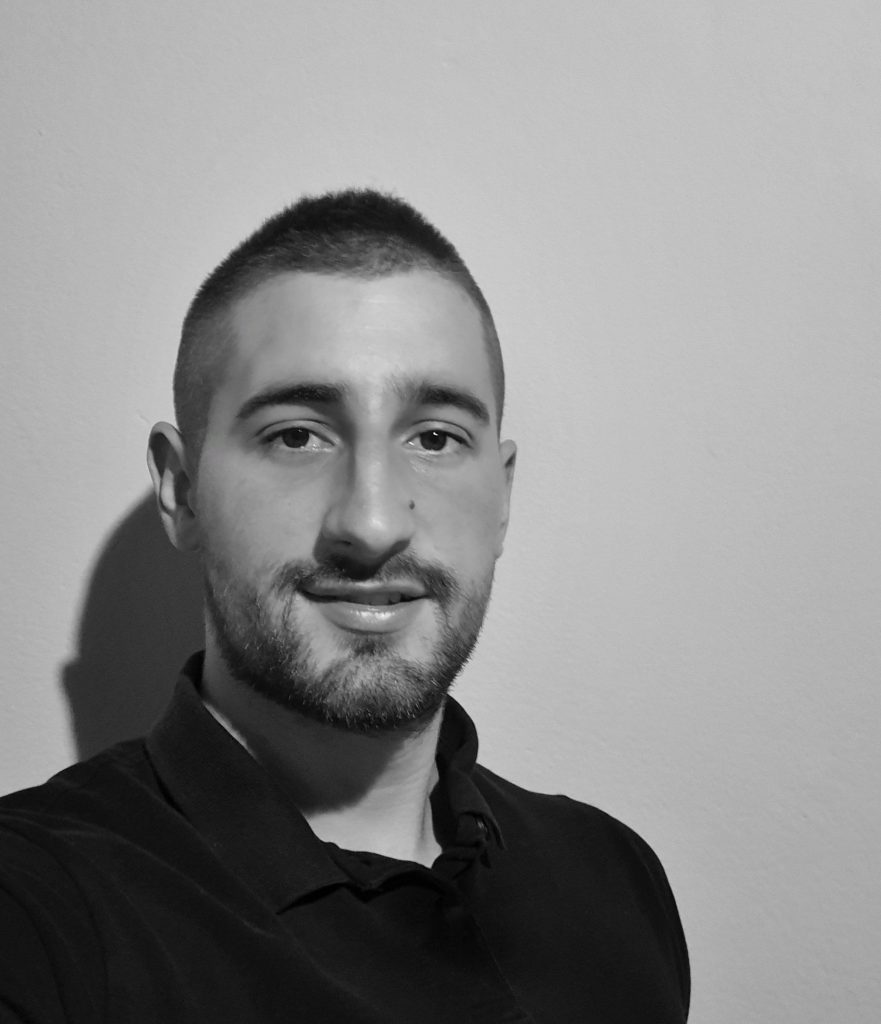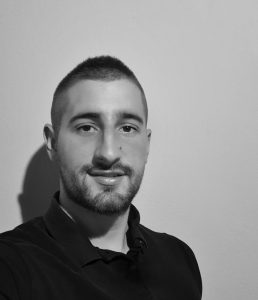 Aleksa Bugarski – Account Manager
Aleksa Bugarski joined our Labour and Trades team in August 2021. After graduating from University in 2018 with a BA in English Philology, Aleksa has worked in a range of teaching and recruitment roles across Croatia, Serbia and China.
Aleska also has extensive construction experience having worked on a number of construction sites in Ireland prior to joining our team, which is proving to be a great help in advising our candidates around finding the right role for them.
His primary focus is on sourcing and recruiting candidates from the Balkan region for various construction roles and client assignments throughout Ireland.
Aleksa loves playing soccer, travelling and socialising.