We are delighted to announce below the winners of the 2023 free Easter raffle for our site workforce:
First prize: €250 One4All voucher to Patrick Moran, John Sisk and Son site at Analog in Limerick. See attached photo with Jordan Fullerton, Account Manager with Ward Personnel presenting Patrick with his first prize.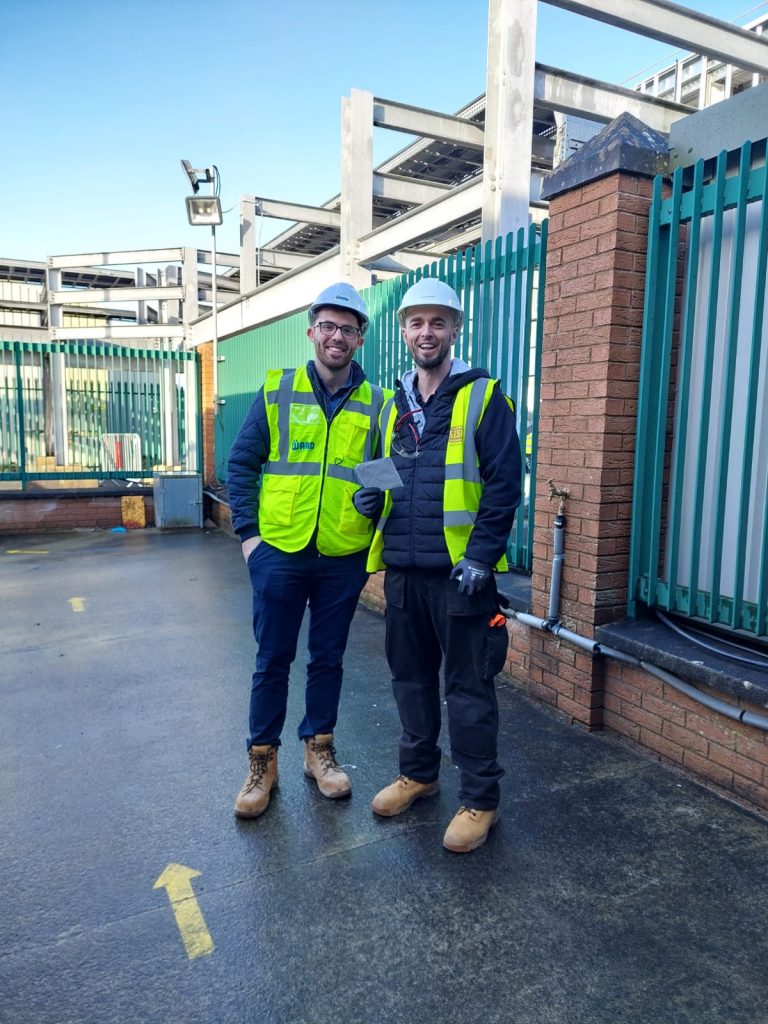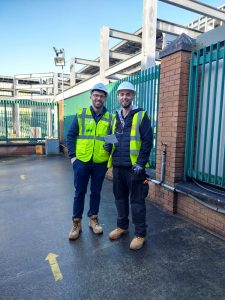 Second prize: €100 One4All voucher to Damian Soter, Martin Scaffolding site at MSD Brinny, in Cork. See attached photo with Bart Holowaty, Ward Personnel Account Manager, presenting the winning prize to Damian.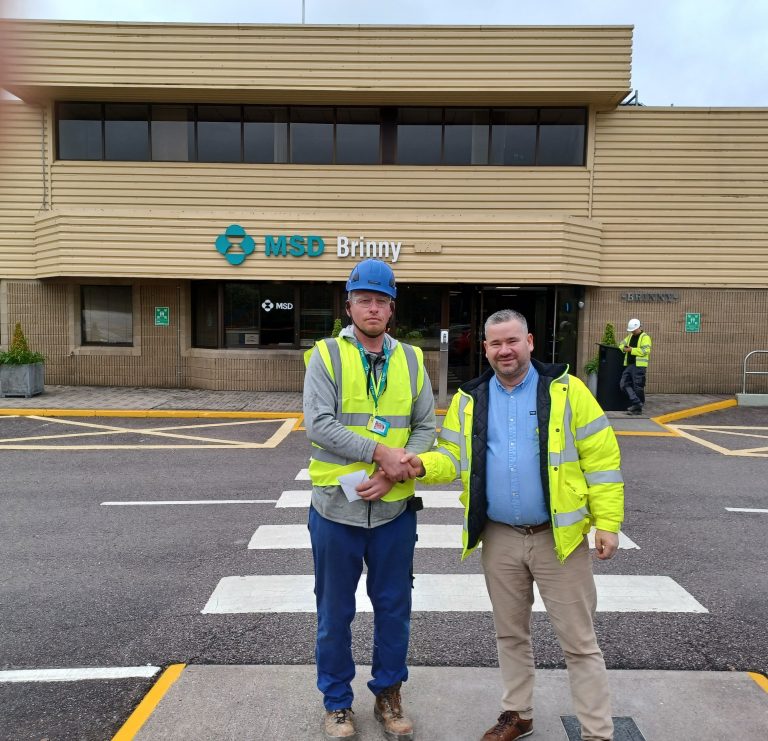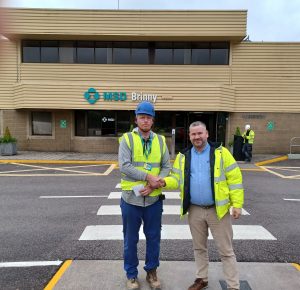 Third, fourth and fifth prizes: €50 One4All vouchers to Kamil Kamienearz, Davenham Switchgear site at Cherry Orchard in Dublin, Florian Duzlea, Suir Engineering site at Ballymacarney, Dublin and Abdel Bouarroudi, Duggan Brothers site at Central Hotel site in Dublin city centre.
Congratulations to all the prize winners and we look forward to our next raffle which will be in August for our summer raffle.