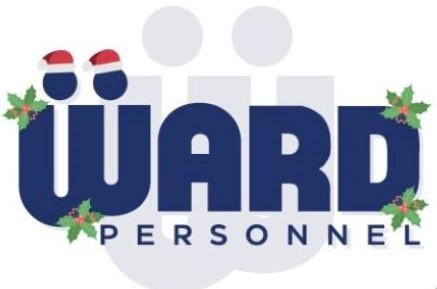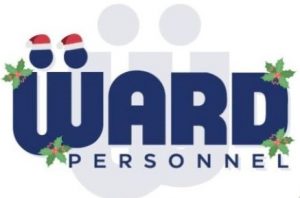 As in prior years, in preference to sending Christmas cards and gifts to our clients' staff, we have decided to make donations to charities at Christmas.  Every year we try to support a number of charities and this year has been a particularly difficult year for a lot of people. In total for Christmas 2022, Ward Personnel has made donations of €10,000, split across the following four charities who are all doing fantastic work:
In addition, we also held a fundraising campaign earlier in the year to support UNICEF in Ukraine and with generous donations from both our site workers and staff coming to €2,500, which was then matched by the company, in total we donated €5,000 to UNICEF.
See the attached links for details of the donations and acknowledgement letters from our charity partners.
Barnardos;     Concern;      Cork Simon;     The Lighthouse Construction Industry Charity;  UNICEF