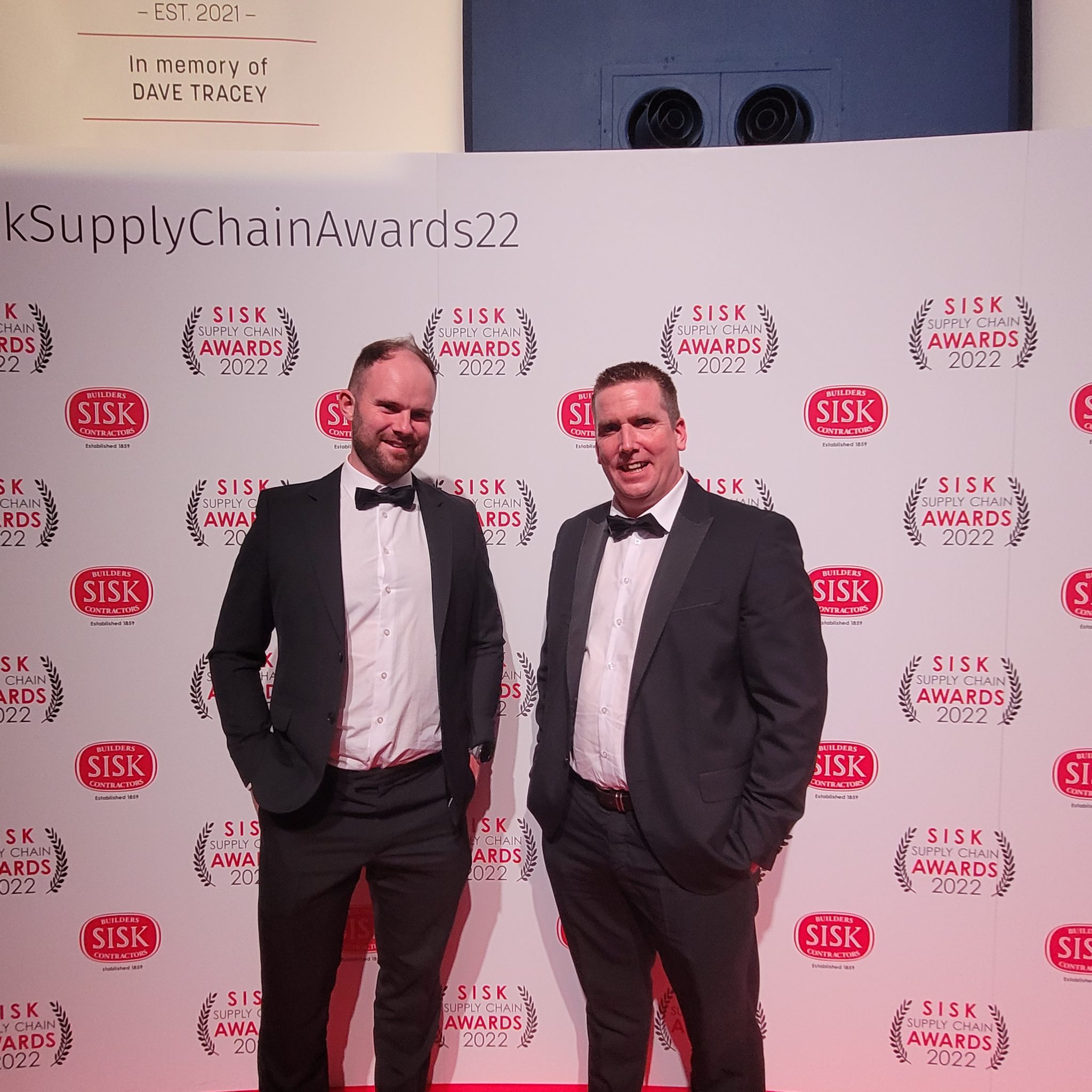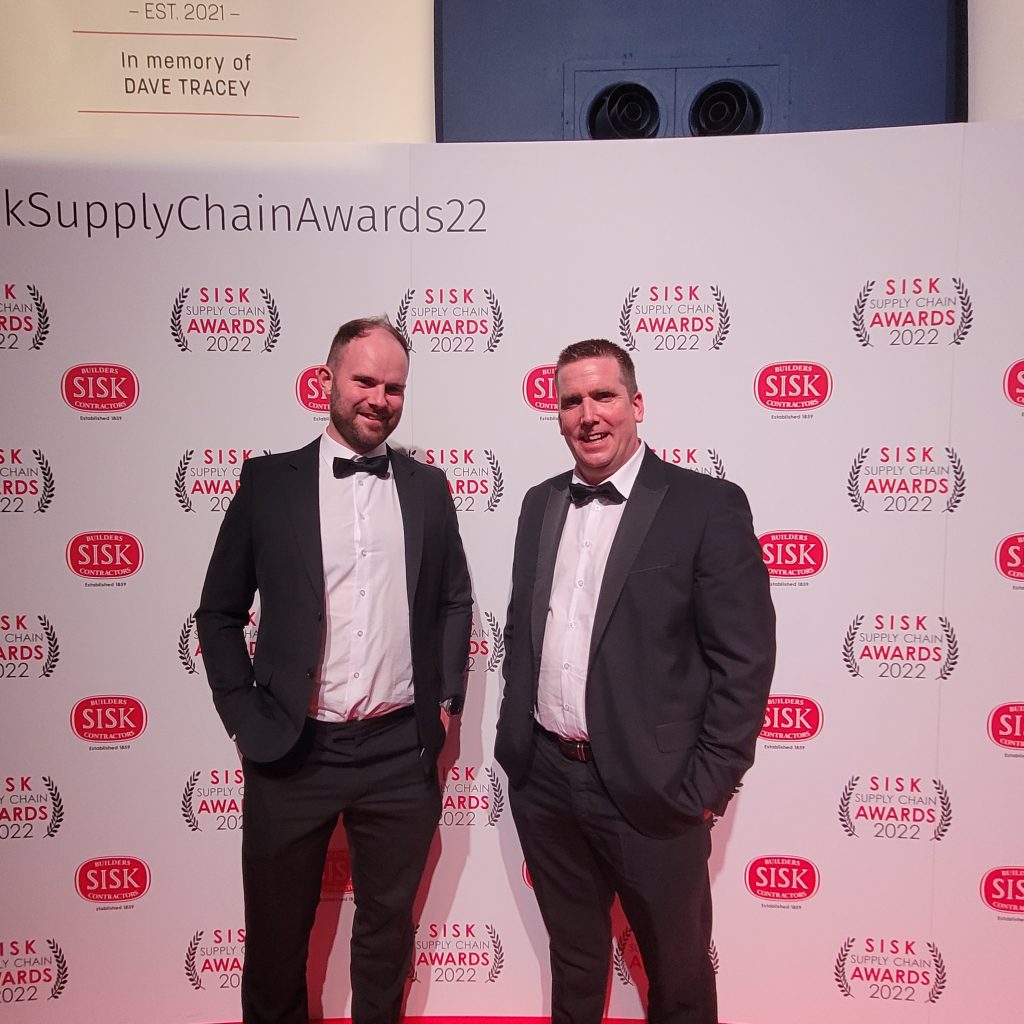 We were delighted to attend the Annual Sisk Supply Chain awards held on 10 November at the Mansion House. It was a tremendous occasion and Ward Personnel were represented by Brian Goode, Dublin Office Manager, and Conor Shannon, Dublin Labour and Trades Division Account Manager, and didn't they look well in the attached photo !
Sisk are one of our oldest, largest and most valued clients and we were delighted to be nominated on the shortlist for their Supplier of the Year award. This was Ward Personnel's first time making the shortlist and it was indeed an honour to be listed alongside a host of outstanding companies who are all part of the overall Sisk Supply Chain.
We look forward to working hard again over the next 12 months to ensure we continue to provide exemplary customer service to the Sisk operations teams week in week out on their construction sites across the country, and hopefully we will get the chance to attend this awards night again next year.